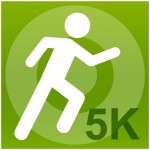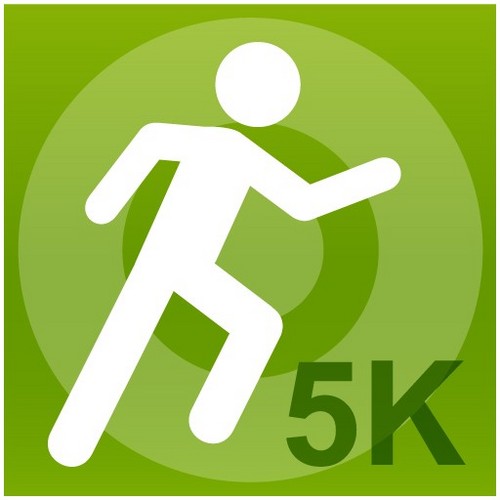 Gas Capital 5K/Fun Run – sponsored by the Hugoton Recreation Commission, is scheduled for Saturday, June 21, 2014.
2 mile walk – registration at 6:45 a.m. – Walk starts at 7:15 a.m.
5K run – registration at 6:45 a.m. – Run starts at 8:00 a.m.
1/4 mile run for ages 13 and under – Run starts at 8:30 a.m. (after 5K)
This event will take place at the Hugoton Recreation Commission building located at 211 South Madison, Hugoton, KS.  This is 2 blocks east of main street, 1 block northeast of the City Park.
Early registration is encouraged.  Early registration fee is $10 which includes a T-shirt.  Deadline for early registration is June 16th at 4:00 p.m.  Registration the day of the event is $15 – T-shirt available as long as supply lasts.
For more information on this event with a registration form (pdf), click here: GasCapital 5K Run