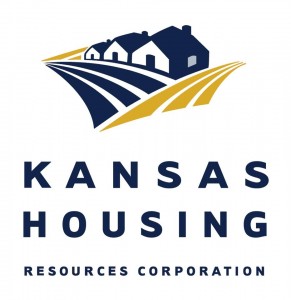 TOPEKA – Ten Kansas communities will share $2.1 million in funding to build moderate-income housing and infrastructure in rural areas. The Moderate-Income Housing (MIH) Program, an initiative funded by the State of Kansas and administered by Kansas Housing Resources Corporation (KHRC), works to help cities and counties develop multi-family rental units, single-family for-purchase homes, and water, sewer and street extensions in communities with populations fewer than 60,000 people. MIH funding can also be used to finance construction costs, rehabilitate unsafe or dilapidated housing, and offer down-payment and closing-cost assistance to homebuyers.  
"Now in its second year, the Moderate-Income Housing Program offers an important resource for rural cities and towns undertaking housing initiatives," said Dennis L. Mesa, Executive Director of KHRC. "When we support activities that revitalize communities, we raised the standard of living for all families who live there," said Mesa.
The City of Hugoton – Located in Stevens County, the City of Hugoton will receive a $250,000 award to help build 15 rental units. Hugoton has a good job base with new positions expected at the Abengoa Cellulosic Ethanol Plant and Kansas Dairy Ingredients.
To read the entire article with a complete list of communities receiving the $2.1 million, click here.